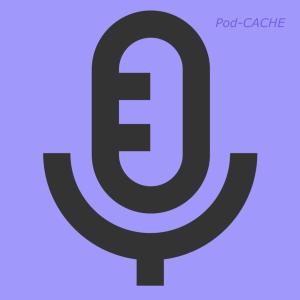 Monday Dec 06, 2021
Emotional intelligence, wellbeing and working with families - Jo Morton Brown talks to Pod-CACHE
Join Dawn as she chats to Jo Morton Brown, a counsellor and mental health practitioner who works with children, families and groups.
You can find more about Jo's work, get wellbeing help and find support for those you care for on Flourish, Jo's YouTube channel.
Want to see the video episode?  Join us at CACHEAlumni.org.uk to access free video resources, e-learning, careers advice and articles by subject specialists and sector experts.