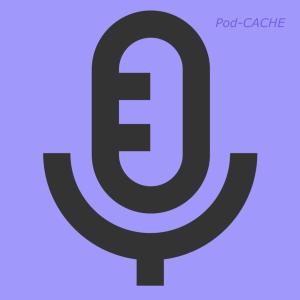 Friday Jul 09, 2021
Nannies, nurseries and working from home. What does flexible working mean for childcare?
00:00 What's Coming Up?
00:34 Introducing Julie Evans
03:27 Flexible Childcare
10:34 Importance and Value of Nannies
13:35 Expectation of Nannies
22:32 Flexible Working for Nannies
27:54 Creating bonds with children and parents
31:14 Nurseries
33:47 Skillzminer
34:18 Flexible working opportunities in the sector
41:52 How to find Tinies

Julie Evans, Director of Tinies Bath and Wiltshire, joins Dawn to talk about her personal views about the role of flexible childcare solutions as we navigate the ongoing effects of the pandemic.
With discussion around the importance of nannies, common misconceptions and the benefits of flexibility for both nannies and nanny families, this episode might be especially useful to nannies, nursery workers and childminders looking for insight on the current recruitment landscape and to hear a recruiters assessment of future needs in the childcare industry.
Want to see the podcast as a video, instead of just listening?  Join CACHE Alumni free at www.cachealumni.org.uk and get access to the video interviews alongside lots of other free resources and support from the award winning network of care, health and early years education practitioners. 
For support as a parent or practitioner, you can find your nearest branch of Tinies on their website at tinies.com